ASCO Automatic Transfer Switches

ASCO Transfer Switches make backup power possible. They enhance power availability by transferring electrical loads to alternate sources of power. From simple backup solutions to mission-critical facilities, transfer switches connect backup power to enhance safety and sustain operations.
PRIMA Power Systems provides a wide range of ASCO Transfer switches available in automatic and non-automatic configurations. ASCO Transfer Switches are applicable in many environments, ranging from residential, agricultural, and commercial applications to the critical power needs of healthcare, financial, and data center facilities.
Get the advantage of having an emergency power system equipped by best-in-class technology with ASCO transfer switches.
ASCO 300 Series Transfer Switches are available in single sided and non-bypass islation configuations. This transfer switch is available in single sided bypass in 200, 400, 600, 800, and 1200 amp arrangements. The non-bypass transfer switches range in ampacity from 30 to 3,000.
ASCO 7000 Series Transfer Switches are available in bypass-isolation configurations to allow testing of the switch without interrupting power to the load.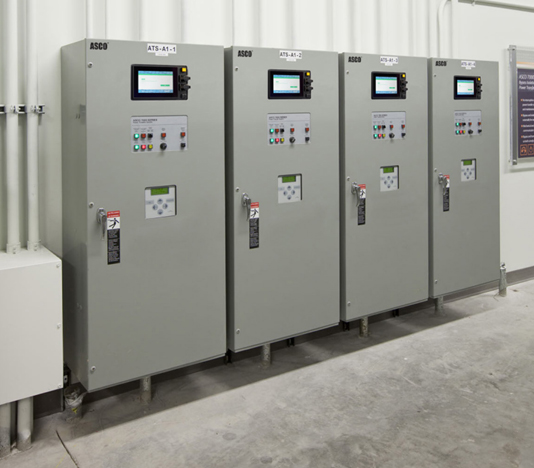 AUTOMATIC TRANSFER SWITCH COMPONENTS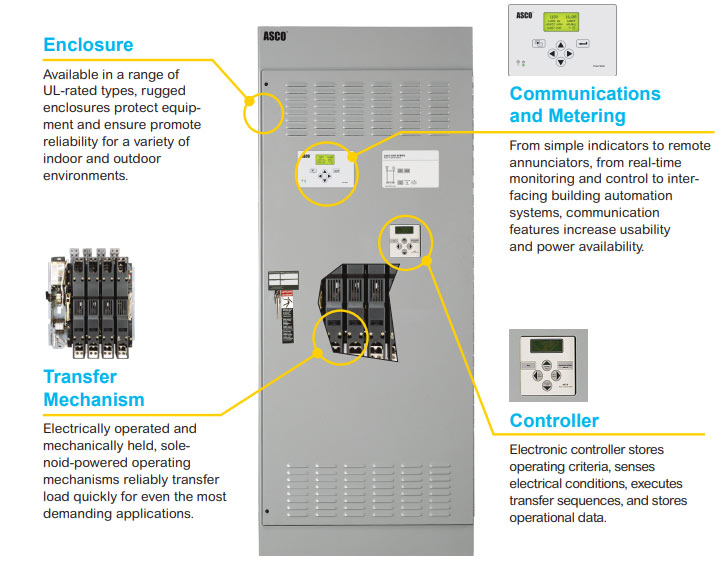 Standard designs for commercial and light
industrial facilities that are simple to procure,
install and commission.
Custom engineered for healthcare, data center, and mission critical facilities. They are the industry
leading technology for the widest
range of applications.
Outpatient Healthcare Facilities
Small & Midsize Businesses
Light Industrial Applications
Integrated & StandAlone Quick Connects
Residential
Agriculture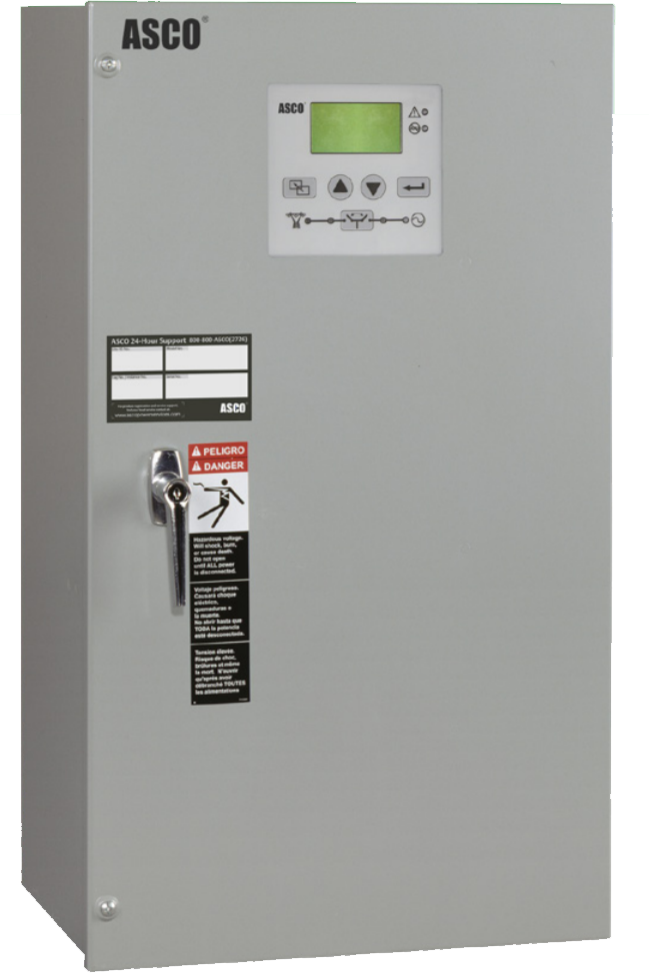 Hospitals
Data Centers
Mission Critical Facilities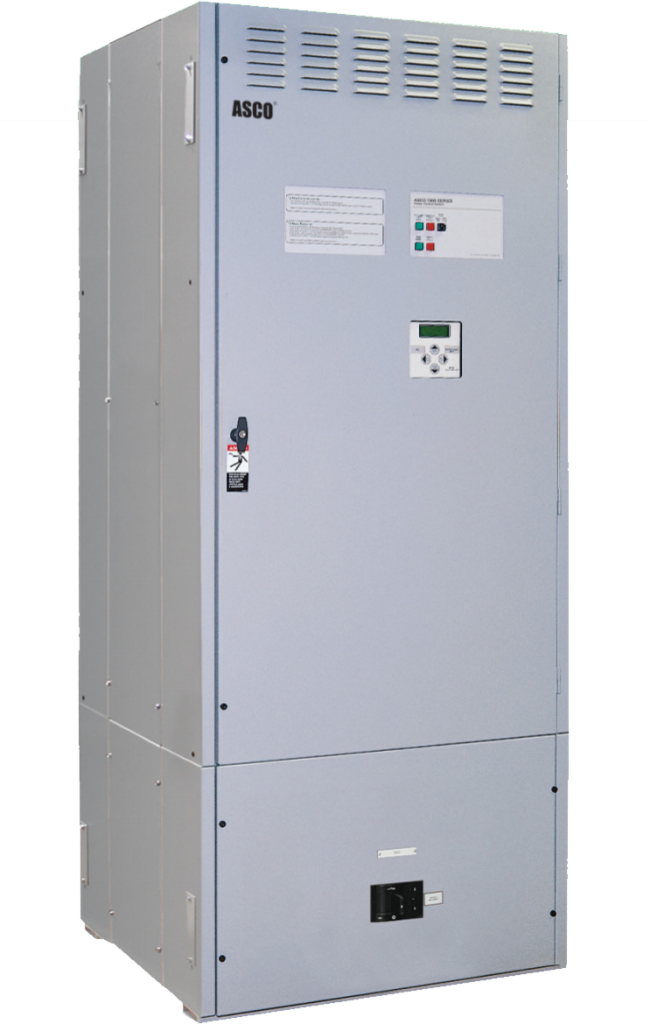 300

7000

Product Range

Voltages
115-600 V
115-600 V,
5-15 kV
Ampacities
30-3000 A
30-4000 A
Poles
2, 3 or 4
2, 3 or 4
Withstand & Closing Ratings
22-200 kA
10-200 kA
Time-Based Ratings
36-65 kA
36-65 kA

Designs

Standard Transfer switch
X
X
Bypass-Isolation Transfer Switch
–
X
Service Entrance Transfer Switch
X
X
Custom Engineered Transfer Switch
–
X
Range of Accessories
XXX
XXXXX

Transition Modes

Open Transition
X
X
Delayed Transition
X
X
Closed Transition
–
X
Soft-Load Transition
–
X

Neutral Configurations

Solid Neutral
X
X
Switched Neutral
X
X
Soft-Load Neutral
–
X

Quick Connects

Integrated Panel
X
–
Stand-Alone Panel
X
–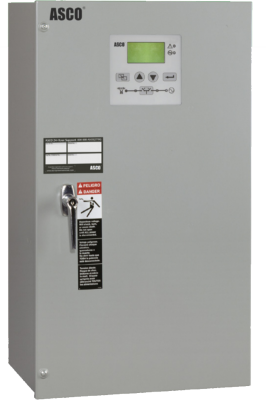 Our technical sales experts are available to provide you with a quote for your custom power generation package. We will respond as quickly as we can, typically within 24 hours.