Cummins Residential Generators

Your power can go out at any time but finding peace of mind doesn't have to be a headache, as it can often be with portable generators. Although they can be ideal for camping and other outdoor uses, portable generators can be very noisy and require cords, cables and usually gasoline to operate, and they must be started up manually. Standby generators, on the other hand, are safe, permanent backup solutions for your home. Professionally installed and always at the ready, they automatically turn on the moment an outage strikes. Then they run powerfully, quietly, and efficiently until the outage is over. They're simply the best choice for backing up your home and keeping you Always On.
The QuietConnect Series puts 100 years of proven Cummins reliability into a range of powerful backup solutions. Featuring advanced technology and design for nearly any home, large or small, these quiet, compact generators allow your life to go on normally, even during an outage.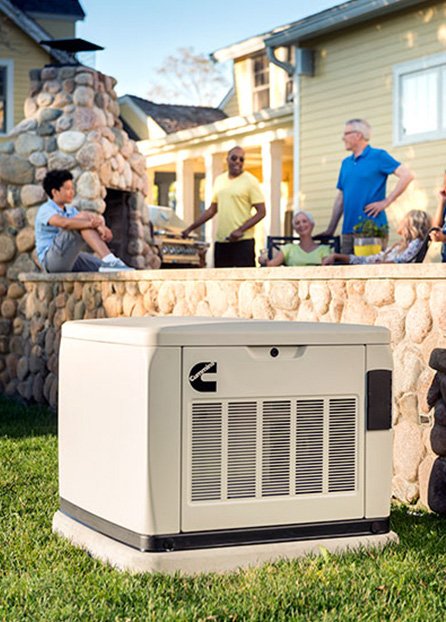 WHAT SIZE OF GENERATOR DO YOU NEED?
The size of your generator depends on how much power you need. Do you want to back up your whole house or just select appliances? It usually comes down to your budget and how comfortable you want to be during an outage. A PRIMA Power Systems technical sales person can assist you with sizing your generator according to your power requirements of your home while meeting local electrical codes.

WHAT HAPPENS DURING AN INSTALLATON?
Installing a standby generator requires a qualified professional and compliance to various codes (local, provincial, national). Fortunately, PRIMA Power Systems can help!
The following is a guide for a typical installation:
First, a transfer switch—an electrical device that connects your home to power from either your generator or your utility provider—is installed.
Next, your generator is installed outside of your home. The location will depend on a variety of factors and code compliance requirements.
Your generator is then wired to the transfer switch.
The fuel lines (either propane or natural gas) are now connected to the generator.
That's it! Your generator is ready to give you years of safe, dependable backup power. Regular servicing is recommended to keep everything in working order. Give PRIMA Power Systems a call and we can work through the details.
LET THE PROFESSIONALS TAKE CARE OF IT
As an Authorized Cummins Dealer, we have in-depth product knowledge. In addition to having all the required professional licenses, we meet rigorous Cummins standards to perform installations, warranty repairs, and a full range of services. As a Cummins Authorized Dealer, we can work with you throughout the purchase, installation, and ownership of your generator. Talk to a us to today and learn how PRIMA Power Systems can give you peace of mind.
Cummins offers a competitive base warranty with fewer exclusions than other brands. 13, 17, and 20 kW models include a 5-year/2,000 hour limited warranty.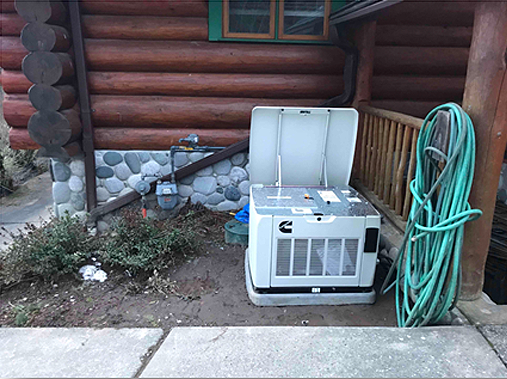 CUMMINS RESIDENTIAL GENERATORS
Model Name
Marketing Description
Technical Information
RS13A
QuietConnect™ Air-Cooled: RS13A
Power Rating: 13kW
RS17A
QuietConnect™ Air-Cooled: RS17A
Power Rating: 17kW
RS20A
QuietConnect™ Air-Cooled: RS20A
Power Rating: 20kW
Control up to two 50A loads! Disconnected loads will be reconnected when generator set capacity is available.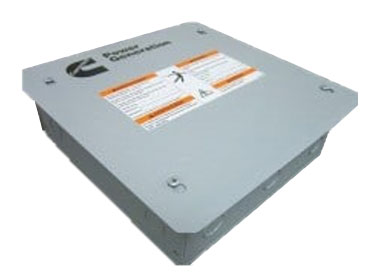 Additional interface and display let you monitor generator performance from a secondary location.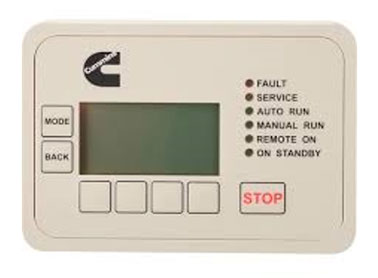 3″ Concrete mounting pad makes it ideal for placing a Cummins generator (RS13A, RS17A, RS20A) in your yard.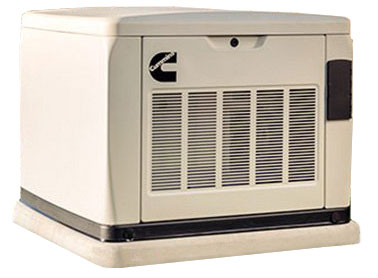 Be confident in knowing your generator is working to protect your home against outages, even when you're away.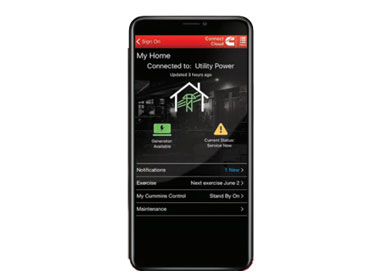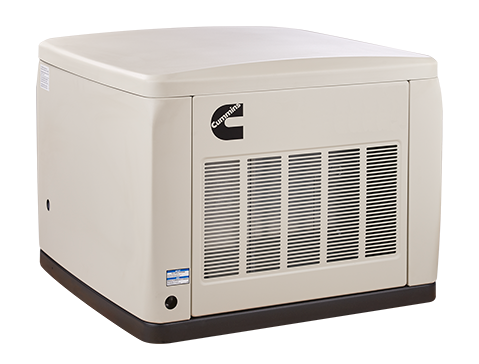 Our technical sales experts are available to provide you with a quote for your custom power generation package. We will respond as quickly as we can, typically within 24 hours.