Whether you experience an unexpected power outage at your farm or business or need temporary power for a construction site or event, we have affordable generators available to rent at a moment's notice. We have generators available in a variety of voltages and sizes from 2kW to 1,500kW. Rent by the day, week, or month, Prima Power Systems has a customized rental plan tailored for you.
Our generator technicians provide transportation and site preparation for the generator to get you up and going. We will provide training and support, so you feel confident operating the equipment safely. If you ever have any concerns about operating your rental, our generator technicians are available for you to ask any questions.
Rental Power Solutions for any application
Not only do we own our new equipment, but we are also connected to a large rental partner network. We carry many brands to suit your rental needs.
Our generators are easy to use, and we provide training on how to operate the machine. If you do have any questions, our technicians are available 24/7 for support for your rental generator needs. As a specialist we understand load requirements to make sure your generator is sized correctly.
From start to finish, we provide delivery, setup, fuel services, ensuring a safe and complete installation and operation.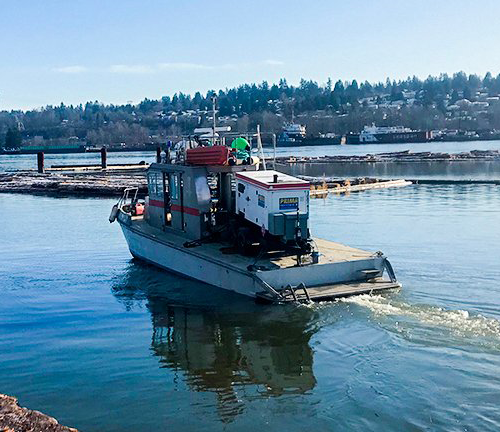 With one call, we arrange freight, offloading, and onsite setup and training. Our logistics team will find the best rate no matter the location.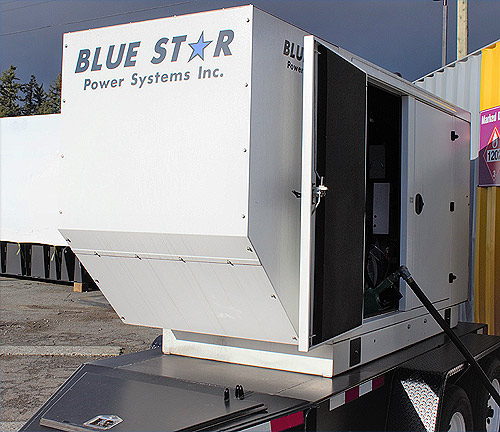 We offer fuel services to keep your generator running on your site so you can focus on the work. Many of our rental generators are equipped with onboard monitoring so we know when to deliver fuel to you.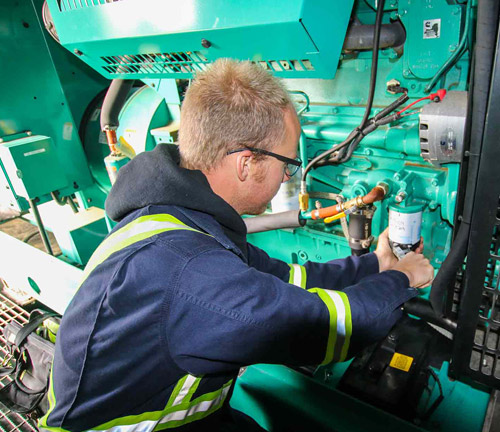 Maintenance is required at regular intervals to keep the rental generators running optimally and prevent damage. We provide peace of mind by having our technicians complete onsite regular maintenance.
We Are Hear To Help!
Fill Out The Form Below Or Call Us Today 1-604-746-0606