Cummins QuietConnect™ Series Generators

Robust Product Design and Testing – The generator is designed to operate under extreme environmental conditions including cold weather starts at as low as -40 °C. The generator is tested and certified per the latest EPA, UL/CSA and IBC Seismic standards and is capable of meeting NFPA110 requirements when equipped with the necessary accessories and properly installed.
Flexible Exercise Mode – The innovative, flexible exercise mode enables the generator to exercise at a time, frequency, and duration that suits the customer's preference – as little as 2 minutes every 6 months – reducing unnecessary fuel consumption, emissions, and noise.
Advanced Enclosure Design – The aesthetically appealing enclosure incorporates special designs that deliver one of the quietest generators of its kind. Aluminum material plus durable powder coat paint provides the best anti-corrosion performance. The robust design is capable of withstanding winds up to 240 km/h and the intelligent design has removable panels and service doors to provide easy access for service and maintenance. If you have room in your own building for installation, the QuietConnect™ Series generator is also available as an open powered unit.
Self Diagnostics and Easy Service – The generator is equipped with Cummins PowerCommand electronic control to provide industry-leading self diagnostic capabilities. In addition, critical components of the generator are designed to ensure service and preventive maintenance can be completed in a short period of time.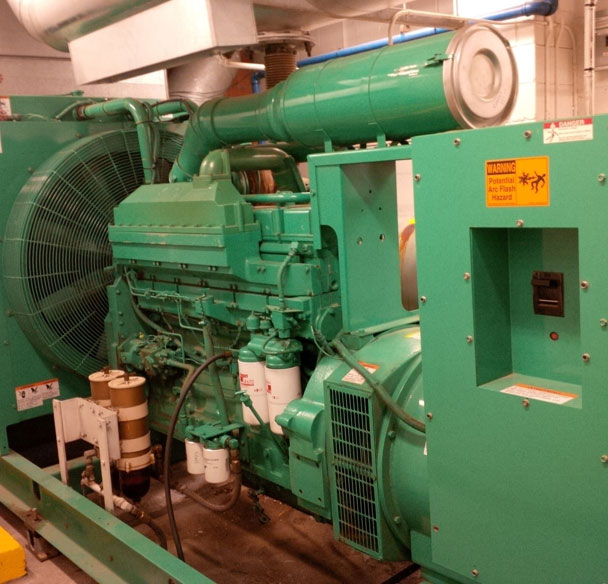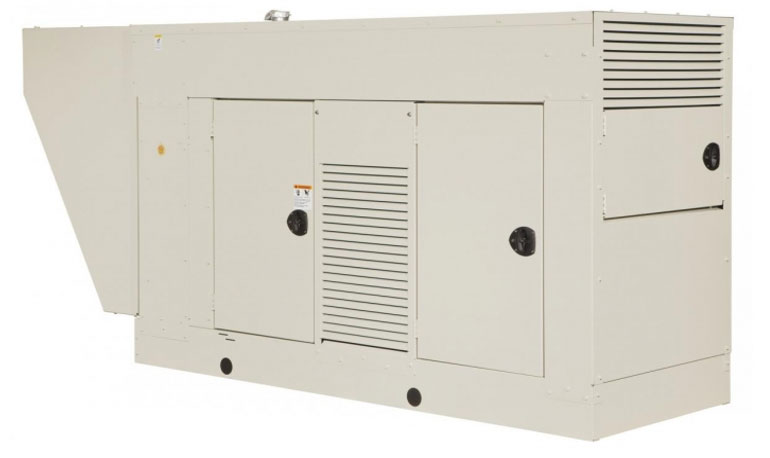 NATURAL GAS GENERATOR SETS DESIGNED FOR QUIET, POWERFUL PERFORMANCE

Cummins Natural Gas Generators are designed to be quiet and nonintrusive. With the advanced enclosure, it provides an aesthetically appealing look and is capable of running on clean-burning liquid propane or natural gas. There are remote monitoring options available making it easy to troubleshoot from almost anywhere. Natural gas / LP generators are available ranging from 25 – 150 kW.
PRE-CONFIGURED DIESEL GENERATORS
Pre-configured diesel generator sets deliver reliable power and fast response to load changes while also operating under extreme environmental conditions. The aesthetically appealing enclosure assists in delivering a quiet product and anti-corrosion performance. Optional features include two dual-wall sub-base fuel tanks that allow flexibility to meet code requirements. Pre-configured generators are available from 10 – 200 kW. Talk with Prima Power Systems for more information about these offerings.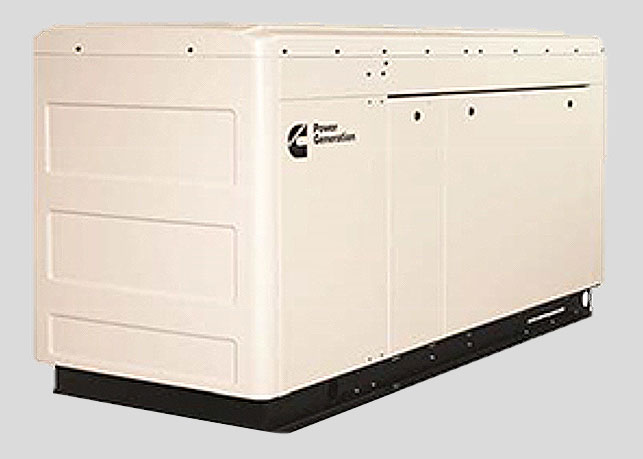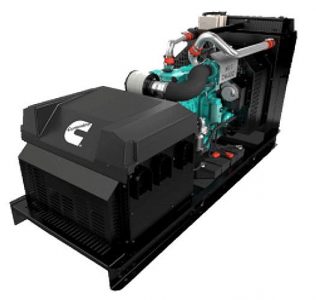 DIESEL GENERATOR SETS FOR THE AGRICULTURE MARKET
Designed for use in the agriculture industry, these generators can operate in harsh weather conditions and override shutdown faults with battle short mode to avoid downtime. With a rugged 4-cycle industrial diesel heavy-duty engine, the agricultural standby units deliver reliable power and fast response to load changes. Each generator is equipped with a flexible exercise mode and Cummins PowerCommand electronic control to provide industry-leading self-diagnostic capabilities. Agriculture diesel generators are available from 60 – 200 kW.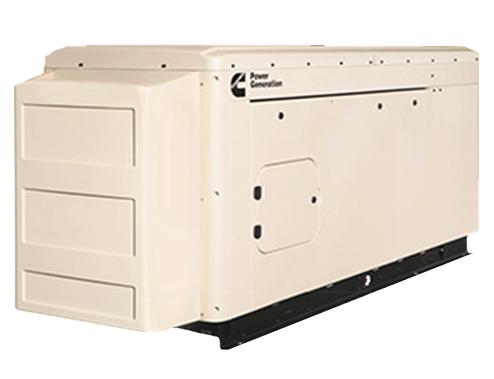 Our technical sales experts are available to provide you with a quote for your custom power generation package. We will respond as quickly as we can, typically within 24 hours.